Donna Brazile Finally Admits To Sharing Debate Questions With Hillary Campaign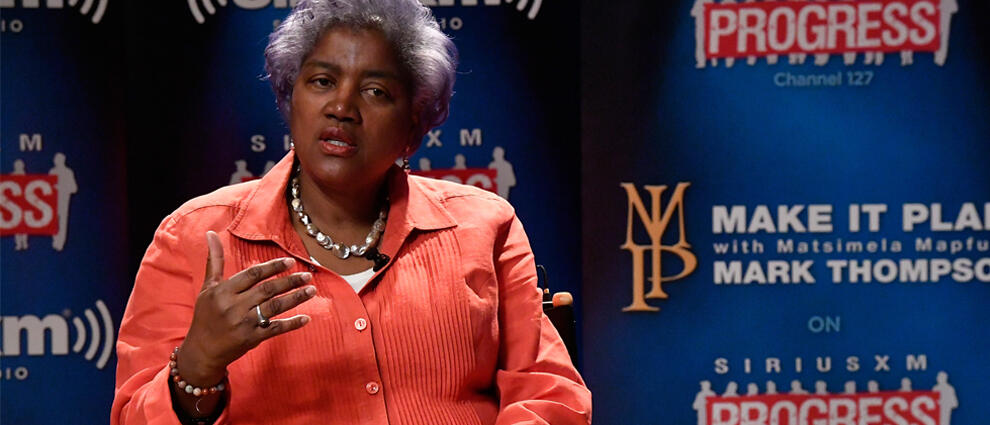 After months of evasion and denials, Donna Brazile has finally admitted to sharing questions for a 2016 CNN town hall-style debate with the Clinton Campaign. Brazile was initially implicated when WikiLeaks published several emails in which she leaked questions regarding, amongst other things, the Flint water crisis to Clinton campaign chairman John Podesta and communications director Jennifer Palmieri.
Brazile made the admission in an op-ed in Time Magazine, saying that sending the questions was a decision she would "forever regret."
"[I]n October, a subsequent release of emails revealed that among the many things I did in my role as a Democratic operative and D.N.C. Vice Chair prior to assuming the interim D.N.C. Chair position was to share potential town hall topics with the Clinton campaign," Brazile wrote. "I had been working behind the scenes to add more town hall events and debates to the primary calendar, and I helped ensure those events included diverse moderators and addressed topics vital to minority communities. My job was to make all our Democratic candidates look good, and I worked closely with both campaigns to make that happen. But sending those emails was a mistake I will forever regret."
For months, Brazile had implied that the emails that had been leaked to the public may not have been authentic. Her statement in the op-ed is her first acknowledgment that they were, in fact, authentic.
Brazile acted as interim DNC chairwoman following the resignation of the disgraced Debbie Wasserman Schultz. She was replaced by Tom Perez in February.