Former Obama Aides Blast Barack for Leaving a 'More Dangerous World'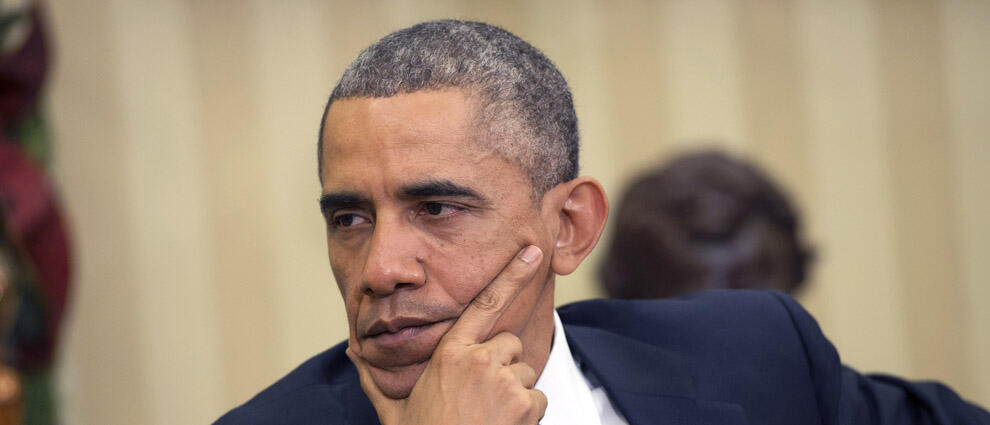 The President's decision to launch airstrikes against the Syrian regime were not only praised by his administration, but by two key former Obama officials who blasted Trump's predecessor for leaving 'a more dangerous world', reports Fox News.
Obama aides wanted their former boss to take a more proactive approach and launch an attack against Bashar al-Assad after his regime used chemical weapons against civilians back in 2013 killing an estimated 1400 people, but the President refused.
The top officials blasted Obama for being hesitant and passive towards the Syrian regime, instead opting for international diplomacy and working with the United Nations.
"I think he left a more dangerous world," said Barry Pavel, senior director for defense policy on Obama's National Security Council from 2008 to 2010.
"In Syria, a major mistake was treating it like a humanitarian crisis, when it was a major national security crisis that has caused destabilization on our closest allies in Europe," Pavel added. "Syria has been a source of terrorist attacks in Europe and the United States, and future attacks. I worry about that very much."
Pavel also blamed the Obama administration for emboldening America's enemies, saying the United States' inaction as the Syrian government used chemical weapons and Russia invaded the Ukraine sent a clear message to the world.
"Potential adversaries know we had the capability, but not the will," he said.
Gary Samore, another top official who served four years as Obama's White House coordinator for the Iranian nuclear deal, also praised Trump's decision to strike Syria.
"I applaud Trump," Samore said. "It was the kind of strike that Obama was planning – a limited military attack against the airfields in order to deter Assad from carrying out additional chemical weapons attacks, but he decided not to use it."