GET OUT: Man in MAGA Hat Refused Service at NYC Hotspot, Sues for Discrimination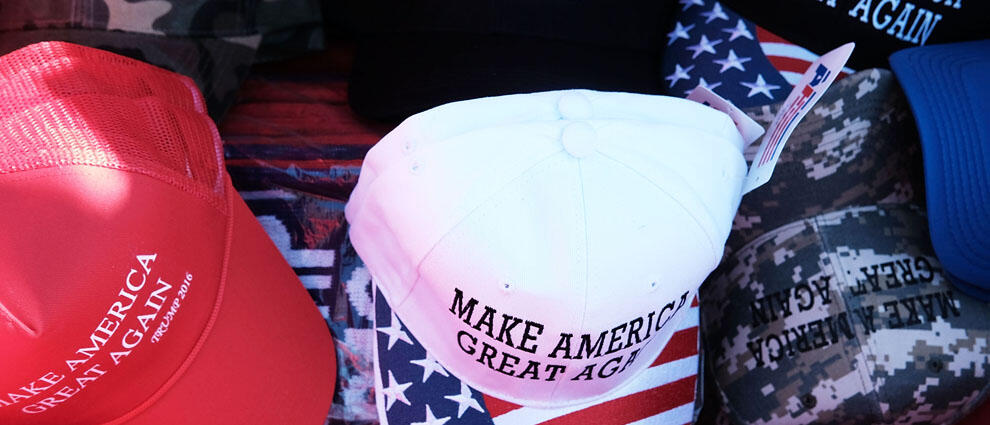 Bartenders and baristas at a New York City hotspot refused service to a man wearing President Trump's signature 'Make America Great Again!" cap, reports the NY Post.
The vacationing Philadelphian, Greg Piatek, says he was ignored and eventually kicked-out of the 'The Happiest Hour' in the Big Apple's ritzy West Village neighborhood.
"Anyone who supports Trump — or believes what you believe — is not welcome here! And you need to leave right now because we won't serve you!" Piatek alleges he was told by the manager.
Piatek and company stopped at the establishment after making a visit to the nearby 9/11 memorial. The harassment began after the first round of drinks.
He claims that after members of the staff noticed the signature red hat, he was refused service and openly mocked for his political beliefs.
"I can't believe you would support someone so terrible and you must be as terrible a person!" said one bartender.
"Don't even try to order from me. I won't get you a drink," said another.
Paitek and his lawyer described the incident as 'humiliating' and one of his 'saddest hours'. The case will be heard in Manhattan's supreme court.
h/t NY Post