ICE Releases Report of Worst Sanctuary Cities, Is Your Hometown on the List?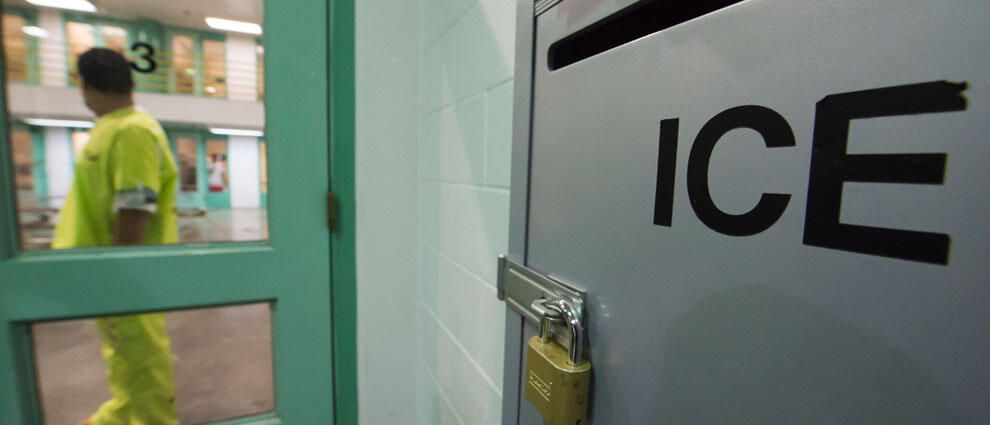 The Trump administration is releasing a weekly report listing towns and counties not cooperating with new guidelines demanding the detention of illegal aliens charged with a crime.
Immigrant and Customs Enforcement (ICE) released the first weekly report on Monday. The 'Weekly Declined Detainer Outcome Report' lists over 100 cities, counties and municipalities that 'have a policy of non-cooperation,' with the new directives.
"When criminal aliens are released from local or state custody, they have the opportunity to reoffend," said ICE. "It is much safer for everyone - the community, law enforcement, and even the criminal alien - if ICE officers take custody of the alien in the controlled environment of another law enforcement agency as opposed to visiting a reported alien's residence, place of work, or other public area."
President Trump has made a crackdown on sanctuary cities a key component of his immigration platform, and blocked federal funds to those jurisdictions in one of his first executive orders.
Here are the ten worst counties in the United States (in order).
Clark, Nevada
Nassau, New York
Cook, Illinois
Montgomery, Iowa
Snohomish, Washington
Franklin, New York
Washington, Oregon
Alachua, Florida
Franklin, Iowa
Franklin, Pennsylvania
Read the full ICE report here.