Mad Maxine: Liberal Senator Paid Maxine Waters Over $60k for Endorsement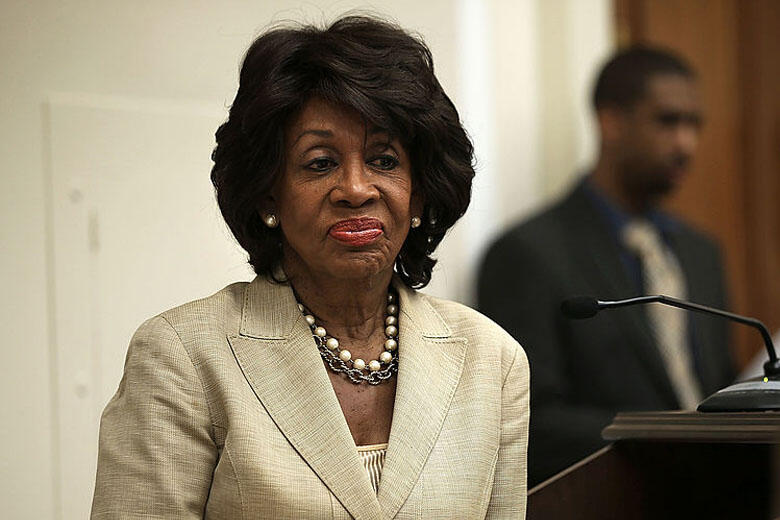 Liberal Senator Kamala Harris paid tens of thousands of dollars to Rep. Maxine Waters in exchange for a high-profile election endorsement, according to Federal Election Commission records.
The FEC filings show that Harris and her team funneled $63,000 to Waters' campaign committee during Harris's run for Attorney General back in 2010. In exchange for the "donation," Waters officially endorsed Harris and featured the democrat on her mailers and newsletters.
During her 2016 Senate Race, Harris sent an additional $30,000 to Waters committee to re-appear on Maxine's newsletter, which is sent to nearly 200,000 constituents in and around southern California.
According to the Federal Election Commission, Waters' pay-to-play mailer business has netted her election campaign upwards of $750,000 since 2006.
Senator Harris has made national headlines in recent weeks following her explosive exchange with former FBI boss James Comey and Attorney General Jeff Sessions, when both testified before the Senate Intelligence Committee.
Political insiders expect Harris, an outspoken critic of President Trump, to make a run for the democrat nomination in the 2020 Presidential race.