MANHUNT: The CIA and FBI Hunt for Traitor Who Gave Info to WikiLeaks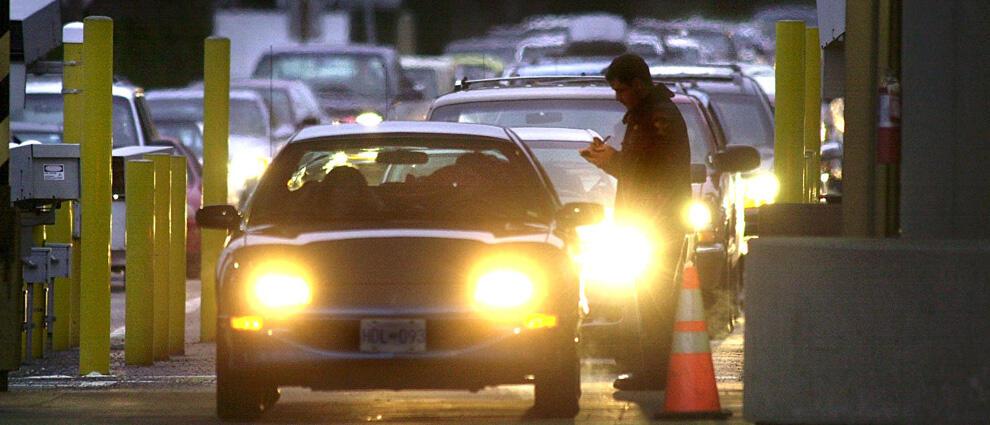 US intelligence agencies are conducting a manhunt to find a mole inside the Central Intelligence Agency who leaked classified documents to WikiLeaks, in what is described as one of the worst security breaches in American history, according to CBS News.
The FBI and CIA are launching a joint investigation to find the traitor that exposed tens of thousands of top-secret reports providing details on covert CIA techniques, technologies, and computer operations.
Sources tell CBS news that US intelligence agencies believe the individual is an 'insider' at the CIA who had high-level access to physical and digital data. Most of the leaked material was stored in a highly-guarded section of the agency.
Investigators are not only searching for the individual's identity, they are also trying to determine how the information was smuggled passed CIA security protocols and eventually published on the WikiLeaks website in early March.
Last week, CIA Director Mike Pompeo blasted the anti-government website and its founder Julian Assange over the massive security breach.
"It is time to call out WikiLeaks for what it really is: A non-state hostile intelligence service often abetted by state actors like Russia," he said.