REPORT: FBI Has No Evidence That Trump Aides Colluded With Russian Intel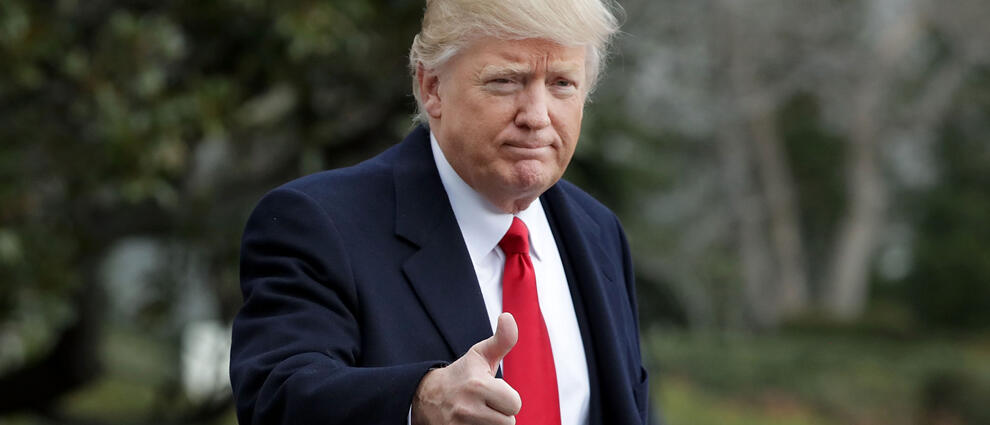 A report from ABC News is shedding new light on alleged contact between members of Donald Trump's presidential campaign and Russian intelligence services.
The report cites a senior intelligence official who states that the Federal Bureau of Investigations has no evidence of collusion between the Trump aids in question and Russian intelligence services. Furthermore, there's no evidence that the aids were even aware of the fact that they were speaking to Russian intelligence officers.
ABC News reports:
A senior intelligence official told ABC News last night that no evidence gathered by the FBI so far suggests Trump associates knew they were talking to Russian intelligence officers. Those contacts being scrutinized by the FBI were first reported by The New York Times on Wednesday.
And with that, the left's hope for a Watergate-level scandal just grew a little more dim.
The ABC News report comes on the heels of several other reports which suggest that former White House National Security Advisor Mike Flynn will not face legal jeopardy as a result of his conversations with Russian Ambassador Sergey Kislyak.
RELATED STORY: Intel Officials: Flynn Transcripts Don't Show Any Criminal Wrongdoing