Secretary Mattis: Syria Still Has Chemical Weapons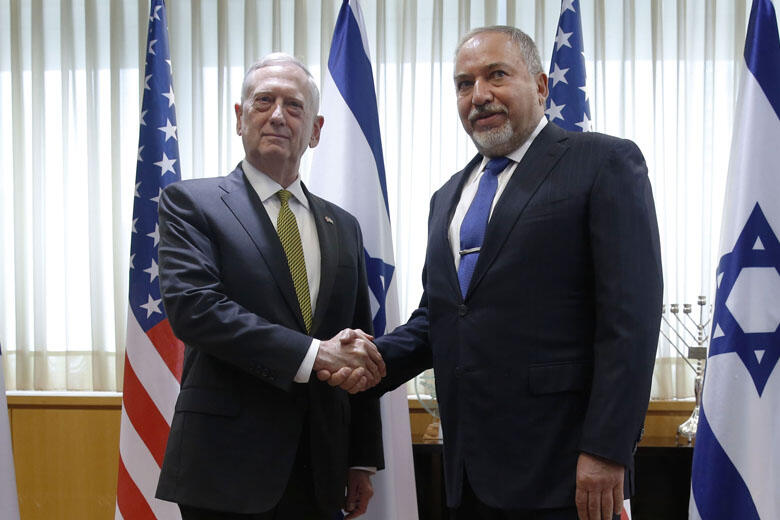 Speaking in Israel on Friday, Defense Secretary Mattis confirmed that Syria still retains chemical weapons and has dispersed its air force throughout the country over fears of future US airstrikes, according to USA Today.
Mattis refused to discuss the quantity of chemical weapons stockpiled by Bashar al-Assad, but said the US has no doubt the regime still possesses the weapons of mass destruction.
"The amount of it I don't want to get into it right now," he said. "We don't reveal some of that detail because we don't want to reveal how we're finding out. But the bottom line is that I can say authoritatively that they have retained some."
The Secretary of Defense then issued a stark warning to the Syrian regime, saying they would be "well advised" to never use chemical weapons again.
Mattis spoke with reporters at a joint conference with Israeli Defense Minister Lieberman, who declined to comment on the issue. Recent reports from inside Israel have suggested the Assad regime has up to three tons of chemical weapons.
The Israeli government of Benjamin Netanyahu has been supportive of the Trump administration's hardline against Syria and other rogue nations. Speaking in Jerusalem, the Prime Minister thanked President Trump and his team.
"This is a welcome change, a strategic change of American leadership and policy," he said.