Shadow State Department: Obama Meddles in French Election, Heads to Germany Next Month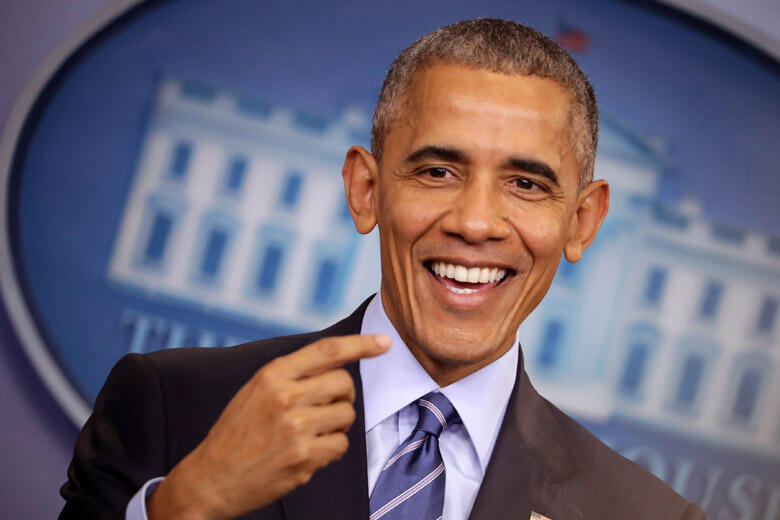 Former President Obama continues to meddle in foreign affairs, holding a phone conference with a leading candidate in the French presidential elections ahead of Sunday's vote, then jetting off to Germany for a joint event with Chancellor Merkel next month.
President Obama spoke on Thursday with French presidential candidate Emmanuel Macron ahead of this weekend's pivotal national vote, according to his spokesman.
"President Obama spoke on the phone to Emmanuel Macron this morning," said spokesman Kevin Lewis. "President Obama appreciated the opportunity to hear from Mr. Macron about his campaign and the important presidential election in France, a country that President Obama remains deeply committed to as an ally of the United States, and as a leader on behalf of liberal values in Europe and around the world."
The statement does not disclose what the two leaders discussed during the call, but adds that "President Obama is not making any formal endorsement."
The former President isn't stopping there.
Obama plans to travel to Germany next month to hold a joint conference with Chancellor Merkel celebrating the 500th anniversary of the Protestant Reformation.
He will arrive in Europe the same day as President Trump heads to Brussels to meet with NATO leaders.
So much for 'one president at a time'.