Trump Signs New Law Allowing States to Block Planned Parenthood Funding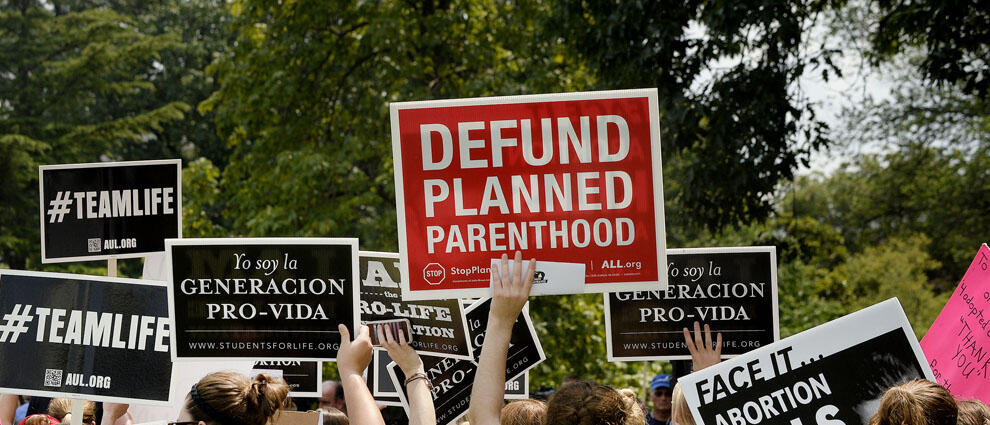 President Trump signed a new bill on Thursday giving states the authority to withhold federal funds from Planned Parenthood and other abortion providers, a major win for pro-life advocates, reports Fox News.
The legislation rolls back last-minute Obama orders that prohibited states from blocking federal funding to Planned Parenthood and similar organizations.
The old law required state and local governments to hand-out federal money to groups that provided 'family planning services' such as birth control, sexually transmitted disease screening, pregnancy care, and other services regardless of whether the clinics also performed abortions.
Critics of the old law argued this was a round-about way of using tax payer money to fund abortions, something prohibited by federal law.
By removing the Obama law, states are now free to allocate funds to whichever 'family planning' services they prefer, including those that do not terminate pregnancies.
"H.J. Res 43 voids a regulation that forces states to use Title X money to fund Planned Parenthood. Taxpayers should not be forced to fund abortion, plain and simple," House Speaker Paul Ryan said Thursday.
"This is a major pro-life victory," he added.