Weiner Cooked: Pleads Guilty To Sexting with 15-year-old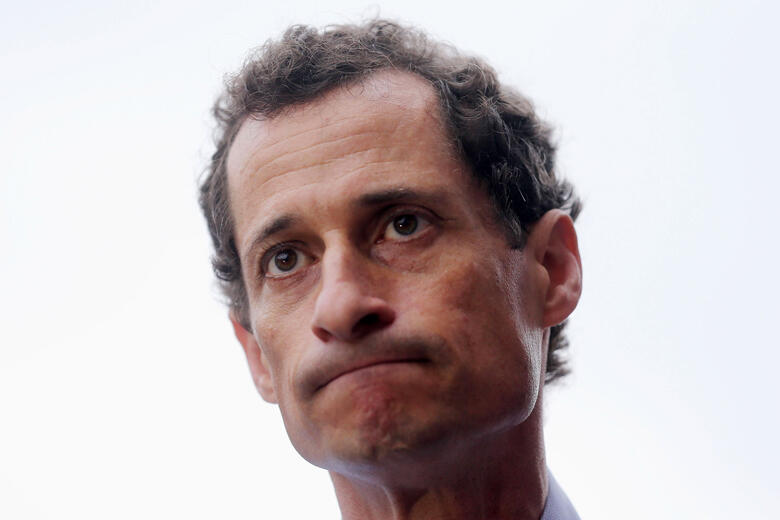 Disgraced democratic congressman Anthony Weiner, also known as Carlos Danger, pled guilty Friday on charges that he exchanged sexual images with an underage teen, reports the New York Times.
The congressman has been under investigation since September of last year after he was caught sexting with a 15-year old in North Carolina.
Weiner admitted to the sexting charge as part of a plea-deal struck with the US Attorney in New York City. Sources say he we will likely avoid jail time -which could range from 0 to 10 years- but will be registered as a sex offender.
The scandal prone politician was forced to resign from Congress in 2011 following allegations that he was exchanging explicit images on twitter under his alias 'Carlos Danger.'
Weiner later tried to run for New York Mayor but eventually failed after continued reports of sexual misconduct.
The former congressman was back in the national spotlight earlier this year after it was revealed that top Hillary aide Huma Abedin –Weiner's ex-wife- had routinely forwarded classified email's to the congressman's laptop.