TOLERANT LEFT? Alabama School Bans Books by Reagan, Coulter, Levin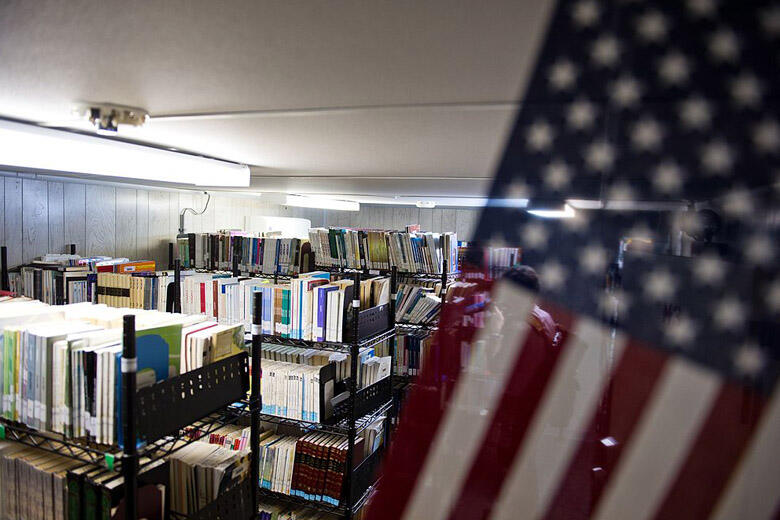 A high school in Alabama has the local community up in arms after the county school board banned conservative-leaning books from a voluntary, educational summer-reading list compiled by the school's Government and Economics teacher, reports Fox News.
Gene Ponder, a teacher at Spanish Fort High School, has offered the bonus-assignment to students for nearly a decade; instructing his pupils to read at least one publication before the end of the summer. The list features books by conservative and libertarian authors, including Ann Coulter, Mark Levin, and even President Ronald Reagan.
Local liberals and some politicians immediately slammed the reading material, saying there was a "lack of diversity of ideas, as well as whether it met the reading levels required for a 12th grade AP class."
One person complained about the list on social media, saying "The slant on this list is inappropriate and unbalanced."
A short time later, the Baldwin County Board of Education pulled the plug on Mr. Ponder's summer project; banning the books and instructing students to ignore the assignment.
"Mr. Ponder's reading list that is going around on social media has not been endorsed by the school system," said an official statement from the district. "The list has been removed by the teacher. Baldwin County Public Schools has a process to vet and approve reading lists so that a variety of sources are used. I expect all employees to follow our processes, procedures and policies."
The liberal left; no better way to show you're the "party of tolerance" than banning books.