GOP Lawmaker Attacked in Texas After Calling ICE on Protesters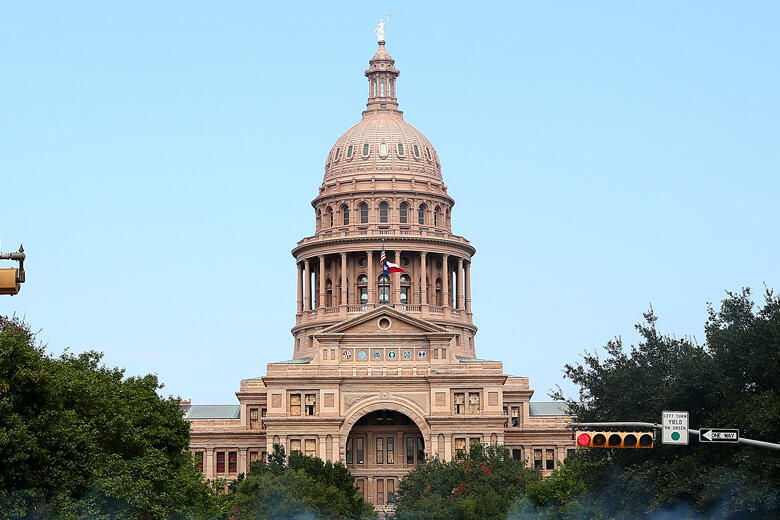 A GOP lawmaker in the Texas legislature was assaulted and threatened after calling immigration authorities on unruly, illegal-alien demonstrators; forcing the republican to say he would defend himself with deadly force if attacked again.
The incident occurred on the last day of the legislature's session, when hundreds of undocumented immigrant protesters packed the Capitol to protest a new bill that effectively bans 'sanctuary cities' in the state of Texas.
Republican Rep. Matt Rinaldi informed his fellow lawmakers that he notified immigration authorities on the demonstrators, who were holding signs that read "I'm illegal and here to stay," when he was attacked by his democratic colleagues.
According to eyewitnesses, mayhem broke out on the floor of the Capitol as democrats and activists scuffled with Rinaldi and fellow representatives.
Rinaldi described the altercation on social media, saying democratic Rep. Poncho Nevarez assaulted him and "threatened his life" and that he would "shoot him in self defense" if necessary.
Nevarez responded to Rinaldi's claims on twitter, saying the Texan is a "liar and a hateful man."