Trump Takes His 'Travel Ban' to the Supreme Court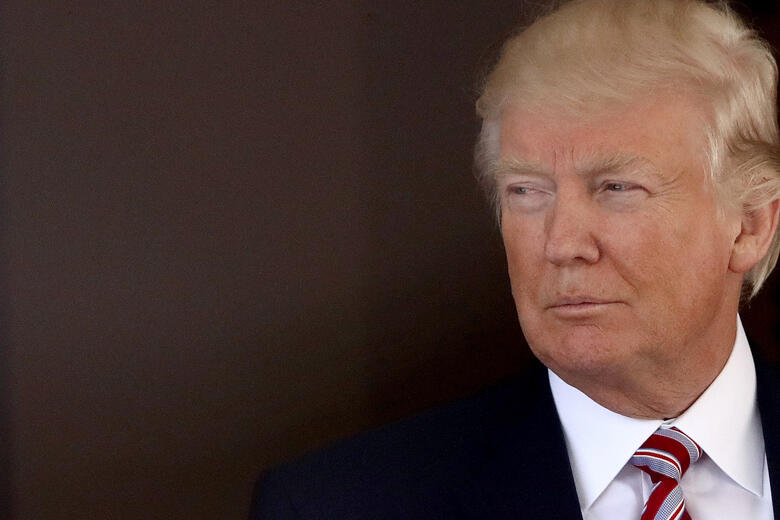 The Trump administration asked the Supreme Court to reinstate his executive order on strict immigration guidelines Thursday evening, filing two emergency applications with the court to overrule previous decisions that blocked the travel ban, reports Fox News.
The Justice Department claims the circuit court rulings contained critical mistakes when they stopped the President's order, and that the new policies are lawful.
The Department of Justice is "confident that President Trump's executive order is well within his lawful authority to keep the nation safe and protect our communities from terrorism," said a spokesperson from the DOJ. "The president is not required to admit people from countries that sponsor or shelter terrorism, until he determines that they can be properly vetted and do not pose a security risk to the United States."
The President has issued two executive orders –one to comply with a lower court ruling that blocked the travel restrictions- to limit entry in to the United States for individuals coming from specific, troubled countries for 90 days.
While opponents say Trump's policies result in a de facto ban on Muslims entering the country, the President has repeatedly stated the new regulations are designed to protect the American people from radical islamic terrorism.