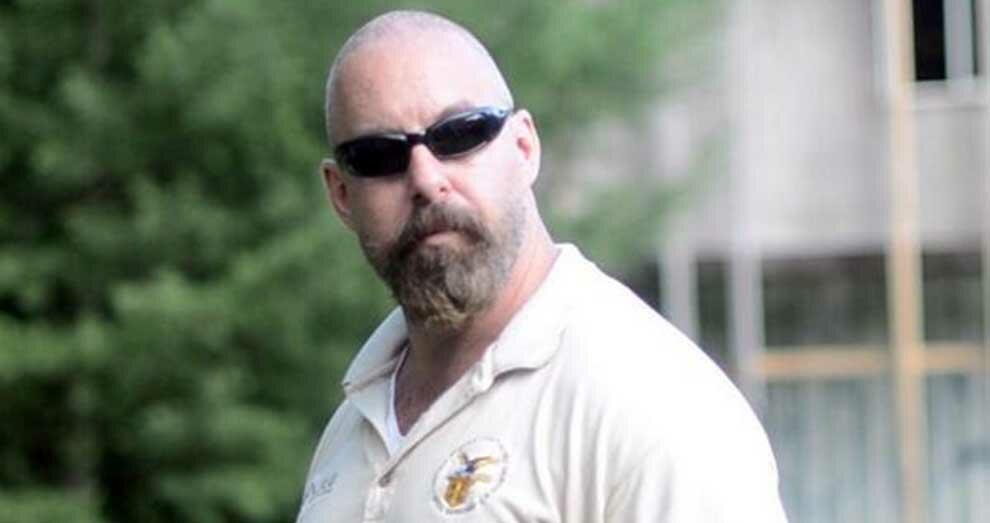 GUEST HOST JONATHAN GILLIAM
4:00 PM EST- Jason Meister, Former Trump surrogate and real estate entrepreneur joins the program to discuss the latest attacks on President Trump and the media's war with his administration.
5:00 PM EST- General Thomas McInerney, former pilot, commander, and strategic planner in the U.S. Air Force, and Scott Uehlinger former CIA Operations officer and co-host of podcast "The Station Chief" join the show for a national security power panel. They will address all the latest news surrounding our foreign policy and national security.
5:30 PM EST- Sheriff Joe Arpaio, Former Sheriff of Maricopa County, az for 24 years and Steve Ronnebeck, Father of 21-year-old Grant Ronnebeck who was shot in the face and murdered by an illegal immigrant criminal who had previously been released by ICE on $10,000 bond. Grant was working as a clerk at a QuikTrip in Arizona on January 22, 2015 when the convicted felon and illegal immigrant entered the store and murdered him for not handing over a pack of cigarettes fast enough.