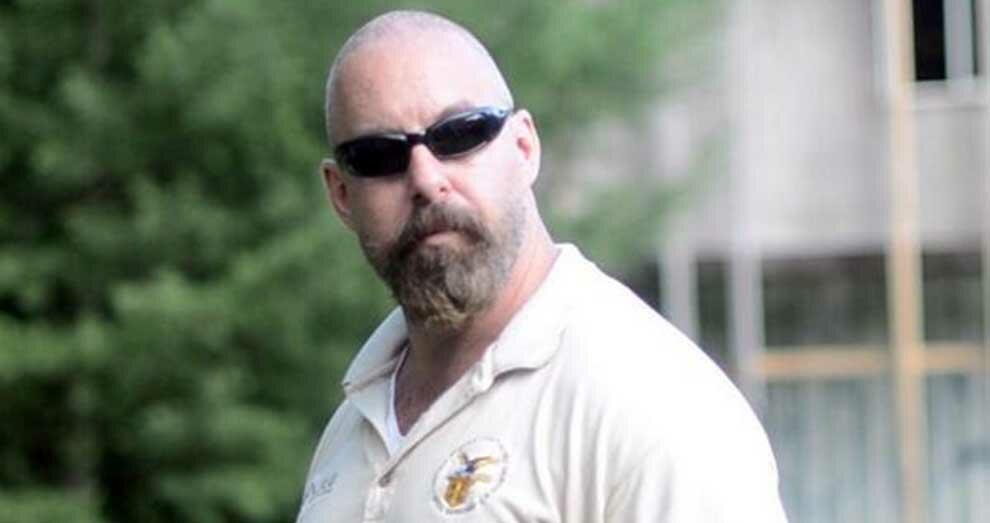 **PRESIDENT TRUMP TELLS TENNESSEE RALLY HE IS VERY AWARE OF THE FAKE MEDIA
**PUSHES BACK AGAINST HAWAII AG - AMERICAN PEOPLE & THEIR SAFETY FIRST
**BUDGET COMMITTEE VOTES THE AHCA UP, BUT 3 CONSERVATIVES STICK TO THEIR GUNS
**MCDONALDS TWEET ATTACKS THE PRESIDENT, MCDONALDS SAYS ACCOUNT WAS HACKED
**SENATOR MCCAIN & SENATOR RAND PAUL - THE FIGHTS GETS PERSONAL
4:05PM ET - Jack Barsky, former KGB spy, his memoir, Deep Undercover, to be released on March 21 and Sara Carter, Senior National Security Correspondent for Circa.com are here to discuss the latest developments with the ongoing investigation into the Trump administration's possible connections to Russia, and the wiretapping of Trump Tower.
A respected computer scientist who raised concerns about a possible connection between Donald Trump and a Russian bank is an unabashed Hillary Clinton supporter who made multiple donations to the Democrat's presidential campaign around the time she and her colleagues surfaced the allegations.
Indiana University professor L. Jean Camp, a recognized expert whose work includes federal research on the security of Internet-connected devices, became a prominent spokesperson last fall for a loose group of computer researchers who reported they had detected a series of communications between a commercial email server registered at Donald Trump's office in New York City and a server at Alfa Bank in Russia.
Logs of the computer communications -- known as Domain Name System look ups – were originally put on the Reddit social media site by one of the researchers, and then by Camp on her personal Web site. They quickly became grist for a series of stories suggesting there may have been a secret channel of communication between one of the largest private commercial banks in Vladimir Putin's country and Trump's campaign. (H/T Circa.com)
5:05PM ET - Rick Ungar, Rick is a Senior Political Contributor at Forbes.com and cohost of Steele and Ungar on SiriusXM and Jonathan Gilliam, is host of The Experts, and Navy Seal, former FBI agent and Federal Air Marshall, will duke it out over the news of the day.