FBI Investigating Terrorists in all 50 States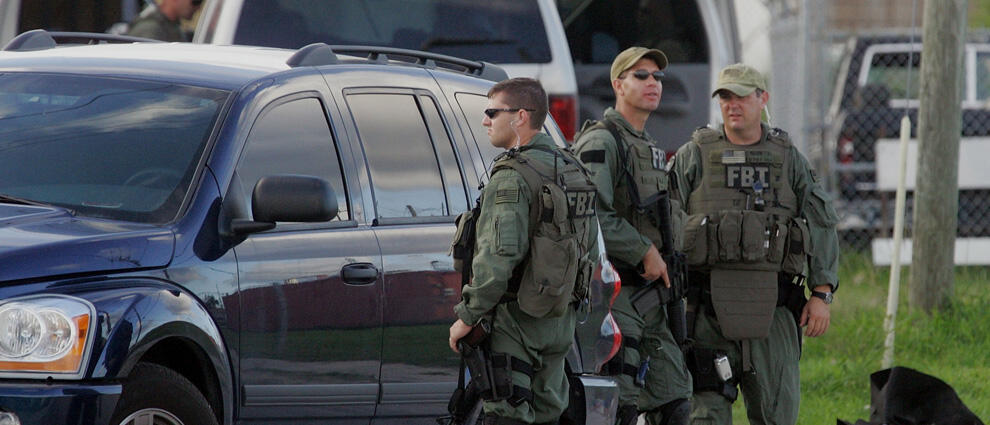 Secretary of Homeland Security John Kelly issued a dire warning on Tuesday, saying the risk of homegrown terrorism is at an all-time high and telling reporters that the FBI has active terror investigations in all 50 states, reports the NY Post.
Kelly said US law enforcement officials are witnessing the "highest terror threat in years" and that the risk of future attacks is as high today as it was on Sept. 11 2001.
"The threat to our nation and our American way of life has not diminished," Kelly said. "In fact, the threat has metastasized and decentralized, and the risk is as threatening today as it was that September morning almost 16 years ago."
According to the Secretary, the FBI has ongoing terror investigations in all 50 states and confirmed there have been at least 37 ISIS-linked plots against the US since 2013.
Kelly said the internet and new encryption technologies are advancing the homegrown terrorism movement, giving people access to radical ideologies, instructions how to commit attacks, and the ability to cover their tracks.
"If you are a terrorist with an Internet connection, like the one on your ever-present cellphone, you can recruit new soldiers, plan attacks and upload a video calling for jihad with just a few clicks," Kelly said. "And thanks to new and ever improving and proliferating encryption and secure communication techniques, it'll be a lot harder to find you and stop you before you take innocent lives."