Aliens Who Entered US Illegally Can Now Work for US Government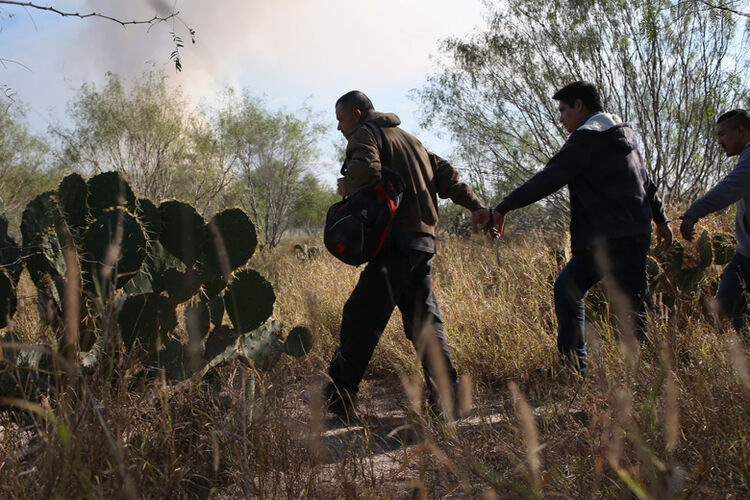 The House of Representatives approved a controversial funding bill this week, allowing the United States government to employ illegal aliens that were granted amnesty under the Obama administration, according to the Conservative Review.
Republican members of the House Appropriations Committee quietly included the amendment to the Fiscal Year 2018 Financial Services Appropriations Bill, which specifically grants aliens who entered the country illegally the right to apply for employment with the federal government.
Yesterday, the House Appropriations Committee, which is full of liberal Republicans, approved the FY 2018 Financial Services appropriations bill. The bill also funded general government provisions, including those related to personnel. Rep. Pete Aguilar, D-Ca., proposed an amendment allowing those illegals authorized to be employed by Obama's edict under the Deferred Action for Childhood Arrivals program to be eligible for employment by the federal government or companies where a majority stock is owned by the federal government. Rather than blocking the amendment or at least forcing a roll-call vote so that we can bring the amnesty supporters out of the shadows and document them, Rep. Frelinghuysen allowed it to pass by voice vote. Thus we have undocumented supporters of amnesty.
Read the full story at Conservative Review.