Border Patrol Union: President Trump's Immigration Policy 'Miraculous'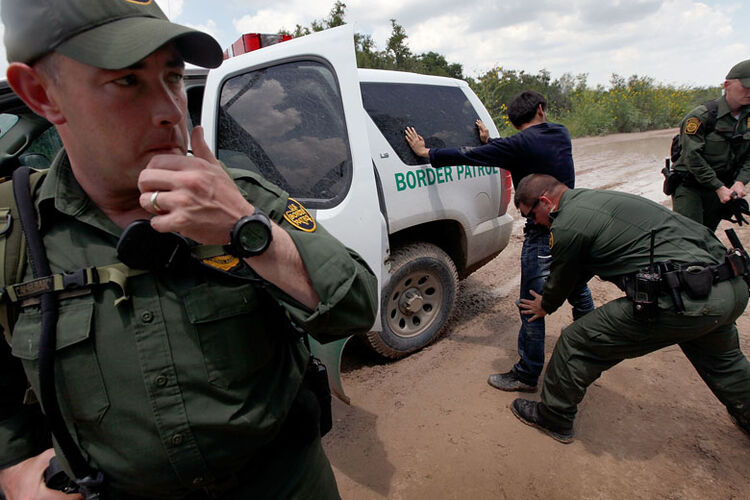 National Border Patrol Council President Brandon Judd thanked President Trump for his crackdown on illegal immigration into the United States this week, calling the unprecedented plummet of border crossings "nothing short of miraculous."
Speaking with C-SPAN on Monday, Judd confirmed the President's new policies were having a dramatic impact on border patrol agents and other law enforcement officials, saying "we have never seen such a drop" in illegal immigration.
"As far as the Trump administration's efforts on immigration, this is something they campaigned heavily on," said Judd. "At six months, where we are on meeting those promises, we are seeing nothing short of miraculous. If you look at the rhetoric that President Trump has given, it has caused a number of illegal border crossings to go down. We have never seen such a drop that we currently have."
Last week, the United States Customs and Border Protection agency released official numbers highlighting a 53% decrease in arrests of those illegally entering the United States along the southern border from this time last year.
"These numbers represent a 53 percent decrease as compared to June of 2016, and year-to-date totals for FY 2017 are 19 percent lower than the same period in FY 2016," said the report from U.S. customs.
Judd's Border patrol union is a bipartisan organization, but supported then-candidate Donald Trump during the 2016 election; the first time in its history the group openly endorsed a presidential candidate of either party.