Iran Threatens to Attack U.S. Military Bases In Middle East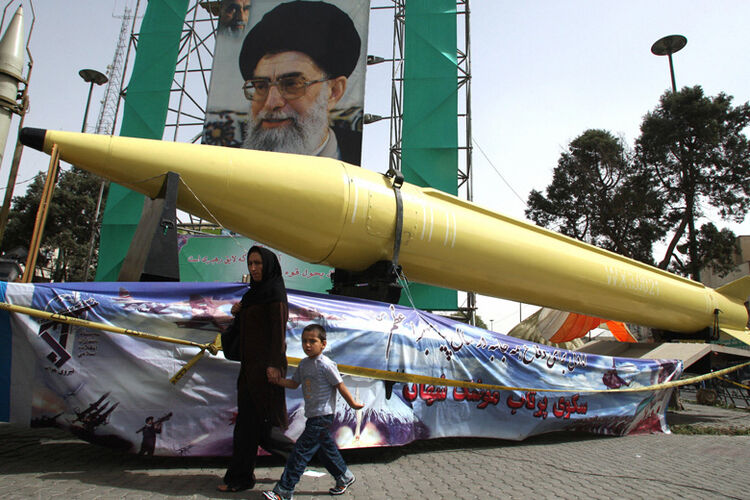 A prominent Iranian Revolutionary Guard general threatened to attack United States military bases in the region should the US impose new sanctions on Iran for violating the Obama-orchestrated nuclear missile deal.
According to the Times of Israel, Iran's chief of staff Major General Mohammad Hossein Bagheri blasted the United States' threat to brand the Islamic Revolutionary Guard a "terrorist organization," saying the move would destabilize the region and be met with an immediate response.
"Drawing an analogy between the [Iranian Revolutionary Guard Corps] and terrorist groups and imposing the same sanctions on the IRGC would be a big risk to the US and its bases and forces stationed in the region," Bagheri told Iranian news outlets.
"The Islamic Republic of Iran's missile power is defensive and is never negotiable at any level," he added.
Last month, the United States Senate voted 98-2 to pass the Countering Iran's Destabilizing Activities Act of 2017, a measure intended to impose harsh fines and stiff penalties should the Iranian regime violate the nuclear disarmament treaty.
In recent months, international monitors believe Iran has re-commenced its weapons program; testing missiles and expanding its nuclear capabilities. President Trump has repeatedly warned Iran that any advancement towards a nuclear weapon would be met with severe international sanctions, vowing to "leave all options" on the table.