POLL: Only 6% of Americans Care About 'Russia Collusion'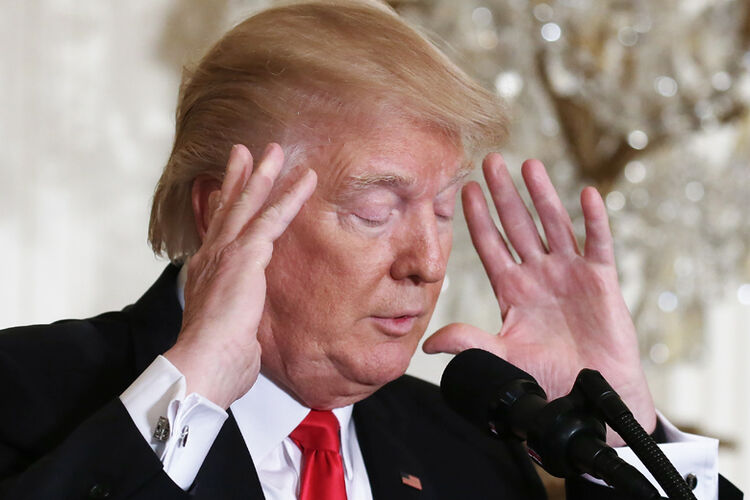 A new poll released by left-leaning Bloomberg proves what most Americans have been saying for months; the nation is facing some big problems, and the Russia-Trump conspiracy theory isn't one of them.
The survey, conducted last week and released on Tuesday, shows that just 6% of American voters think allegations of Russian collusion in the 2016 general election is a major issue facing the nation.
Individuals were asked "Which of the following do you see as the most important issue facing the nation right now?" Healthcare reform was at the top of the list with 35% of Americans seeing at is the largest problem in the US, followed by unemployment at 13%; terrorism at 11%; and immigration at 10%.
Near the bottom was the "Relationship with Russia" with just 6%.
The poll flies in the face of non-stop media coverage of the Russian-Trump witch hunt that has dominated headlines for over a year.
The survey also highlighted other positive development for the Trump administration, mostly regarding the President's performance on jobs and the economy.
"The latest Bloomberg National Poll shows 58 percent of Americans believe they're moving closer to realizing their own career and financial aspirations, tied for the highest recorded in the poll since the question was first asked in February 2013," said the report.
h/t Daily Wire