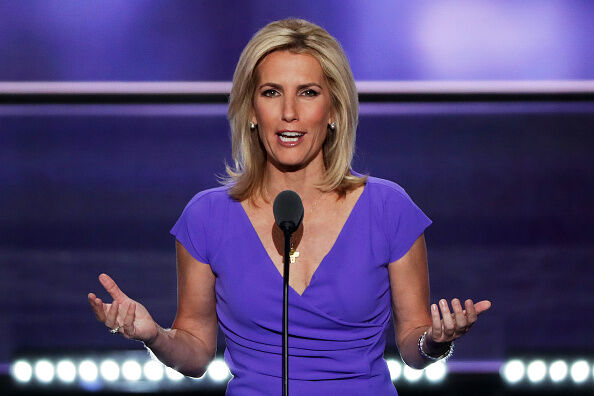 **MANAFORT TAX EVASION BECOMES PUSH FOR THE DEMOCRATIC PARTY, NO RUSSIA
**WAS THERE A VIOLATION OF MUELLER'S CONSTITUTIONAL RIGHTS?
**CLINTONS AND OBAMAS DO NOT WANT THE TRUTH TO BE REVEALED TO THE PUBLIC
**FBI DEPENDED ON FAKE DOSSIER TO GET FISA WARRANTS TO BEGIN THEIR INVESTIGATION
**ROD ROSENSTEIN, ANDREW MCCABE & ROBERT MUELLER IMPLICATED IN THESE FINDINGS
**KEVIN SPACEY ACCUSED OF SEXUAL HARASSMENT AND ATTACK ON UNDERAGE ACTOR
4:05PM ET - Sara Carter, is a journalist and investigative reporter at the forefront of this Uranium One discovery, and Victoria Toensing, partner at the law firm DiGenova & Toensing, and Jay Sekulow, Chief Counsel for the American Center for Law and Justice and Counsel to the President, is representing the informant at the center of Sara's investigation; this weekend Gibraltar really began to tumble as the players at the center of these treasonous acts are exposed. Of course, fake news, CNN, is covering these new developments fairly, especially since there is another tie back to the Clintons:
Chalk it up to a small world or to a tangled web, but Uranium One, the Russian-owned uranium mining company at the center of a recent scandal involving the Clintons and a close Canadian business partner, has lobbied the State Department through a firm co-founded by Hillary Clinton's 2016 presidential campaign chairman.
Senate records show that The Podesta Group has lobbied the State Department on behalf of Uranium One — once in 2012, when Hillary Clinton was secretary of state, and once in 2015.
Uranium One paid The Podesta Group $40,000 to lobby the State Department, the Senate, the National Park Service and the National Security Council for "international mining projects," according to a July 20, 2012 filing.
Clinton left the State Department on Feb. 1, 2013. (h/t Daily Caller)
4:30PM ET - Laura Ingraham, Host of Ingraham Angle which debuts on the Fox News Channel tonight at 10PM ET, and author of BILLIONAIRE AT THE BARRICADES: The Populist Revolution from Reagan to Trump, gives us her take on the unraveling of the Russia/Fusion GPS narrative, initiated by and now boomeranging back to the democratic party.
5:05PM ET - David Limbaugh, author The True Jesus: Uncovering the Divinity of Christ in the Gospels, joins to discuss the news of the day and his visit to theatres this weekend to see "Let There be Light." Joining is Gregg Jarrett, Fox News Legal Analyst.
From a recent column by Limbaugh:
What these critics don't grasp is that the Trump movement transcends Trump. It preceded him and will survive him. This does not necessarily mean in my view that populism will replace constitutional conservatism. But it does mean that rank-and-file conservatives are tired of their politicians talking a good game during their campaigns and losing their nerve in office and will now hold their candidates accountable.
As most recognize, Trump is not primarily ideological, though he does have a set of strong ideas on certain policies. I disagree with his protectionist bent, and I don't believe he should cater to the class warriors in promoting his otherwise attractive tax proposal. I also believe he could have been much more successful on Obamacare reform if he'd have tried to placate the bleeding hearts less via pre-existing conditions and mandated coverage and implement truly constructive market solutions.
But I am not fretting those differences. I am trying to speak up about them and hoping in my small way to influence the movement in a conservative direction.